Overcoming Compassion Fatigue & Burnout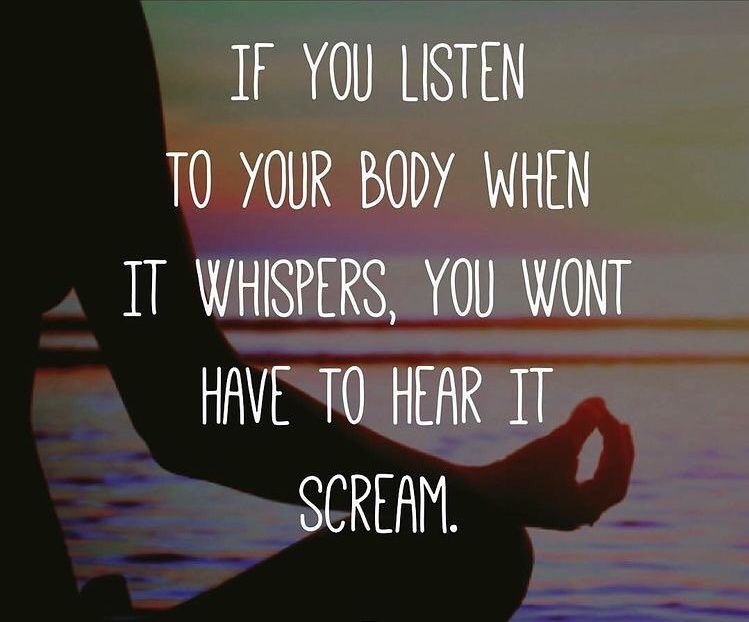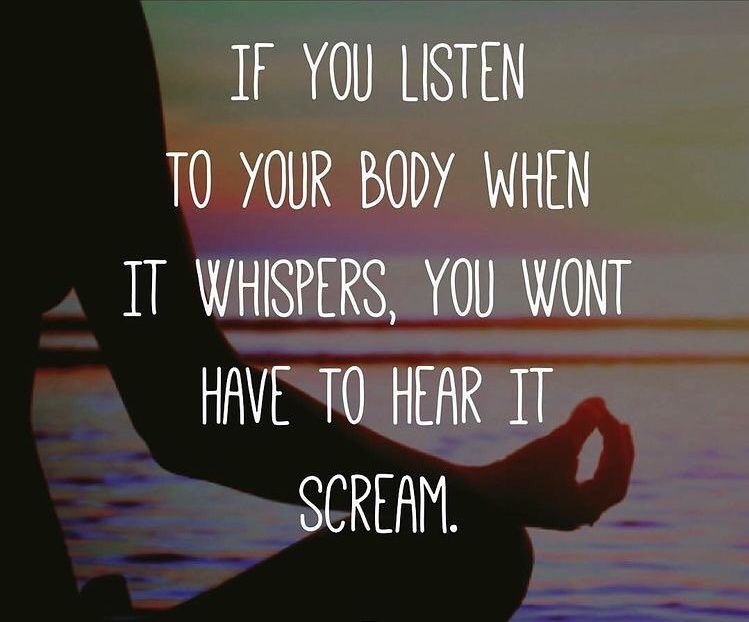 Overcoming Compassion Fatigue & Burnout
Saturday, September 28, 2019
10:00 a.m. - 12:00 p.m.
56 Sea Terrace
Dana Point, CA
Compassion fatigue is defined as: stress resulting from helping people (or the desire to help people) who are experiencing trauma, illness or suffering.
Compassion fatigue is also known as vicarious trauma, and it can manifest mentally, emotionally and physically, wearing us down and making us feel as if we need to escape our current circumstances in order to heal.
There is another way.
In this workshop you will learn some actionable steps and daily practices that will help you overcome compassion fatigue and burnout so that you can continue to work in your chosen career.
The most loving and compassionate people often suffer the most.
I can't wait to meet you in this healing environment and support you on this incredible journey of self-compassion!
It is healing for the healers of the world.