Write of Passage Workshop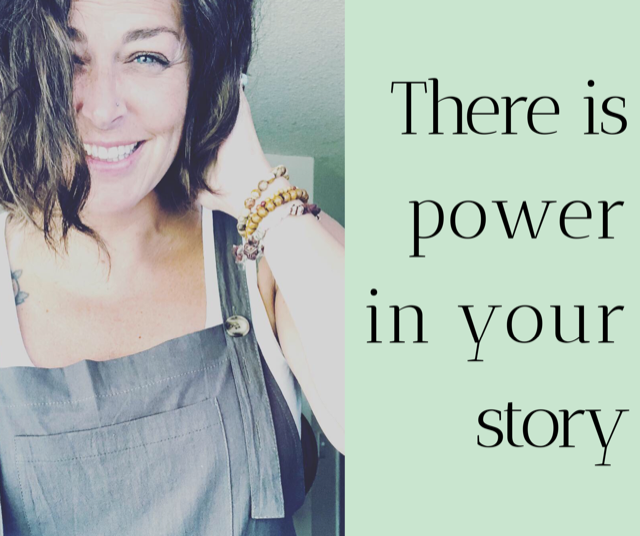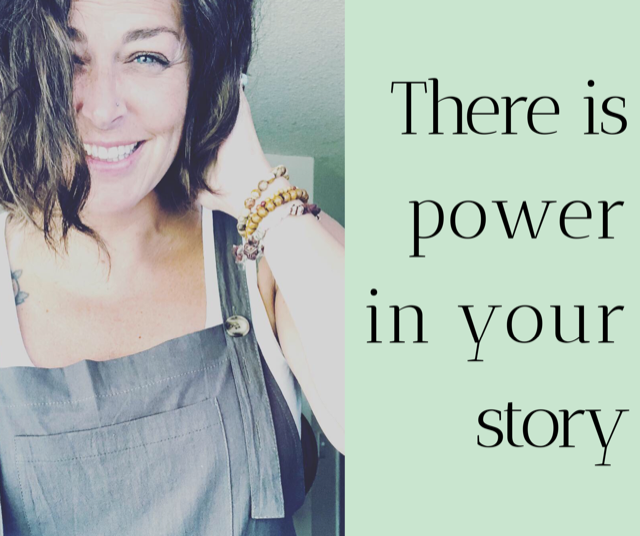 Write of Passage Workshop
SATURDAY
SEPTEMBER 14, 2019
10:00 a.m. - 12:00 p.m.
56 Sea Terrace, Dana Point, CA
We ALL have a story to tell.
Openly sharing my story and having it published was just the beginning for me.
I have now had many articles published!
I have learned that there is incredible healing power in writing and connecting with others through sharing your truth.
Get ready to share your story and inspire others along the way!
In this interactive workshop you will learn:
Where to start when writing your story

The art of truthful storytelling and how to capture the audience

The power of sharing your life experience

The "why" behind your message

The healing power of writing

What to do when you have writers block

How to get your writing published